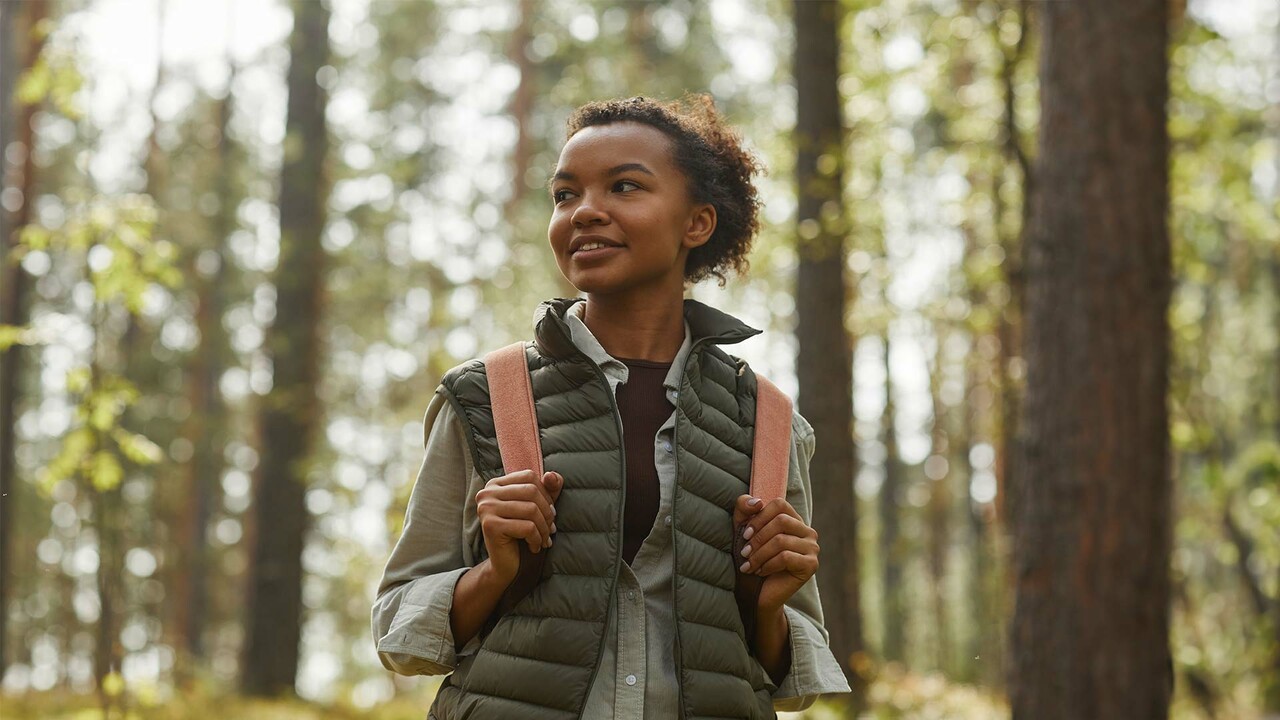 Strategies for Managing a Flexible Schedule as a Per Diem Nurse
If you're looking for a position that pays well and offers plenty of flexibility, a per diem nursing job may be the right choice for you. To give yourself the best chance of success at this exciting and constantly-changing career, you can rely on some time management strategies and technology tools to help you manage your schedule.
The Flexibility of Per Diem Nursing Jobs
Per diem nursing is unique among nursing jobs. You're essentially a "gig" healthcare worker who's free to accept assignments at multiple facilities, whenever they fit your schedule.
When you work with a per diem staffing agency like Nursefinders, you and your recruiter work together to find per diem jobs at facilities that fit your availability. You can agree to a one-day assignment or you can commit to a job that might last several weeks. Essentially, you're creating your own work schedule.
The Challenges of a Per Diem Nursing Schedule
That freedom to schedule shifts on your own terms allows a lot of flexibility, which many nurses embrace with great enthusiasm. But it can also be challenging to have an unpredictable schedule.
Most per diem nurses are not working the same three 12-hour shifts every week. They might take a few shifts at one organization one week, then take a week off, then take several shifts at a different healthcare facility the following week. Or they might take a longer-term per diem job.
"Due to the variability of shifts, it can be challenging to establish a structured, daily routine," noted Carlin Longley, BSN, RN, a blogger and nurse who has worked per diem in various settings in the past. "This can make it harder to manage household responsibilities, maintain a strong social life, and to build a good sleep, self-care and exercise routine."
Plus, he added, there's the potential fatigue factor. "It can be physically taxing when your work schedule changes daily," he said.
Taking Charge and Establishing Routines
So with those inherent challenges in mind, you'll need to put in the effort to stay on top of your ever-changing schedule. It's important to embrace some time management strategies so you can stay on top of your professional life and your personal time.
Psychology coach Diane Lang emphasizes the importance of routines. It doesn't matter what time you wake in the morning, but you should establish a morning routine. Same goes for bedtime. And she stresses the value of keeping these routines even on your days off.
"There are certain things that you want to do to keep the balance, and routines are important for balance," she says. For example, "your morning routine is setting you up for the day."
Managing Your Per Diem Work Schedule
When you accept a per diem nursing assignment, the facility is counting on you to show up for work, so it's critically important for you to know your availability. Per diem nurses with Nursefinders can easily update their availability in the My Nursefinders portal to help them find shifts that match their schedule.
It's also helpful to get in the habit of reviewing your upcoming shifts, so you can keep track of any last-minute changes to your schedule or your shifts that might arise. Stay in communication with your recruiter, too, in case anything changes.
Time Management Tips and Techniques
With all the moving pieces that constitute the life of a per diem nurse, you might consider embracing some proven time management tips and techniques. For example, it's often helpful to keep a to-do list so that you don't have to remember every task, whether that's paying the rent or making a dentist appointment.
Lang suggests prioritizing your most important tasks before you go to bed. Take an index card and write your top three most pressing tasks for the next day on one side. Circle the most important one. On the other side of the card, list any other events or activities that are on your to –do list. Then put the card where you'll be sure to see it, like on your nightstand or your bathroom mirror.
"This way, you see it–and whatever you've circled is what you're going to start your day with," she says.
Another tip from Longley: sometimes you can't do everything, and it is okay to say "No."
"Whether it's in your professional life or your personal life, learning to say no is paramount to prioritize your limited time for the most important tasks," he says.
Utilizing Technology Tools
Fortunately, technology can make it easier to manage your life as a per diem nurse. A great way to start: put all your appointments and work shifts into the calendar on your smartphone, set alerts, and use alarms. If you use multiple devices, don't forget to sync your schedule using Google or other calendar platforms.
You can also use a variety of mobile apps to help you manage your schedule, track your time spent on various activities, remind you to tackle certain tasks, and even improve your productivity. A few examples include:
See also: The 9 Best Apps for Per Diem.
Ready to Try Per Diem Nursing?
The team at Nursefinders is ready to help you find per diem nursing jobs that fit your goals, including scheduling that allows a healthy work–life balance.