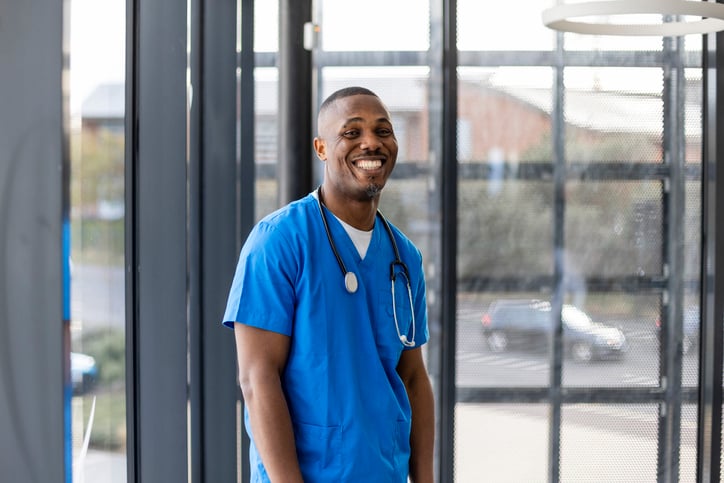 What is Per Diem Nursing?
If choosing when and where you work is important to you, per diem nursing jobs are the perfect fit. Nursefinders is the best nursing agency near you to find per diem jobs that allow you to set your own schedule while earning competitive pay and benefits. Facilities tend to use per diem or local nursing and allied health professionals on an as-need basis.
Earn great pay
Enjoy an excellent work-life balance
Gain valuable experience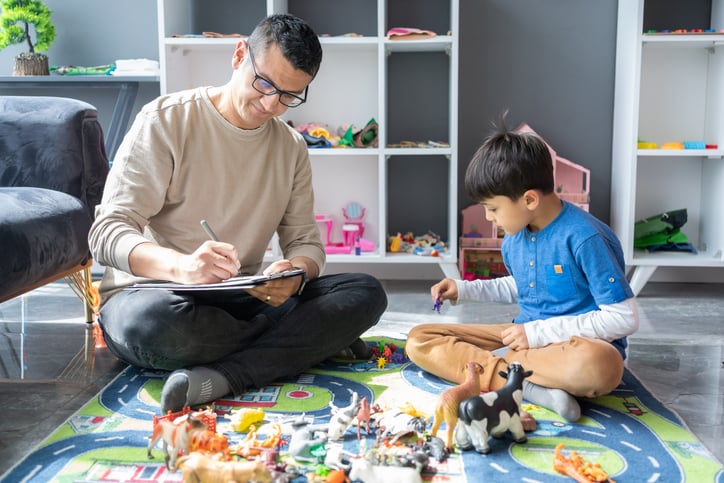 What is Per Diem Allied?
If you want to find your dream allied health job with a flexible work schedule, our Nursefinders nursing agency has per diem jobs just for you. As a per diem allied professional, you'll have the opportunity to work a couple of shifts a week or build your own full-time schedule. Let Nursefinders help you create the lifestyle you want to live with per diem jobs.
Competitive compensation
Gain hands-on experience
Discover new people and places.
Top Per Diem Nursing, Allied Health, and Healthcare Jobs
We're Here to Help!
Nursefinders is the nation's leading nurse staffing agency and per diem nurse agency. Whether you are looking for contract work, a unique project or a per diem nursing position, we are here to help you achieve your goals and realize your dreams. Our recruiters are available to help answer all of your questions about the various per diem and allied nursing jobs we have available.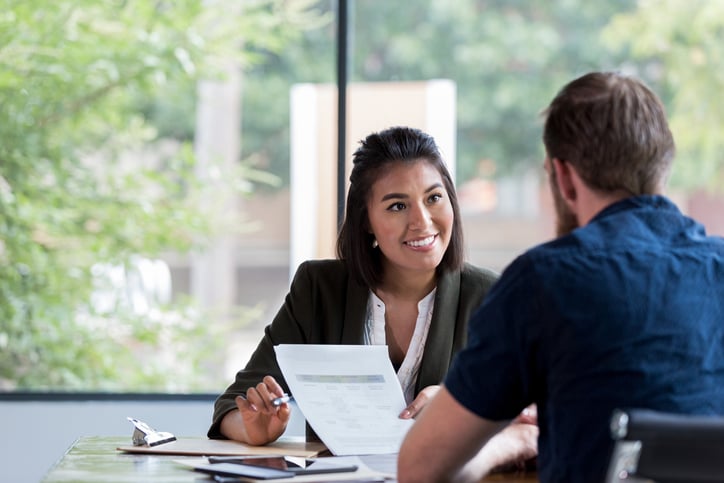 Make the Nursefinders Difference
Whether you're a patient or a healthcare professional, life is full of challenges. At Nurefinders, we understand that even qualified professionals need support. That's why we've created our Employee Assistance Program: to give you and your family the kind of comfort, care, and support that you always give your patients.
Personal Counseling
Financial Resources
Legal Support
Work-Life Solutions
Connect with a Recruiter Today
Learn More About Per Diem Nursing Jobs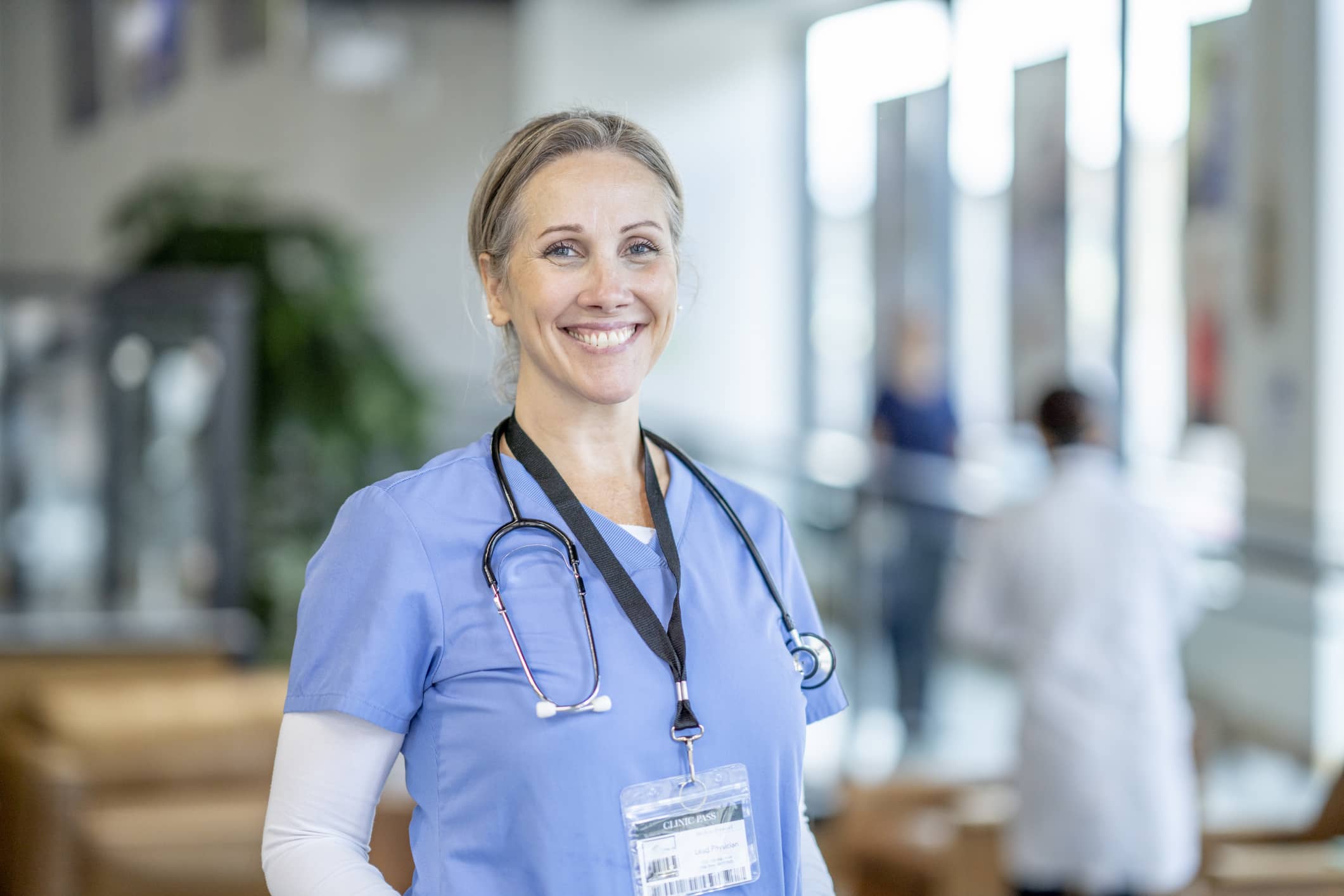 What Our Nurses are Saying...
I love my recruiter Christopher, always there for me, helps me and responds quick, always trying to find the best options i contracts for me. I've been with Nursefinders for a while now and I truly recommend it.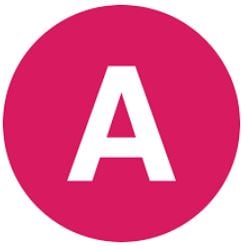 The flexibility and having people like my recruiter Pablo. I don't know what I would do if he was not a part of the NurseFinders team. He brings humanity to all things he does!

My recruiter Becky really cares about me as an employee. She goes above and beyond to keep me working. I will always be dedicated to NurseFinders!

What I like most about working with NurseFinders is that I can pick and choose when and where I want to work. I also love the flexibility.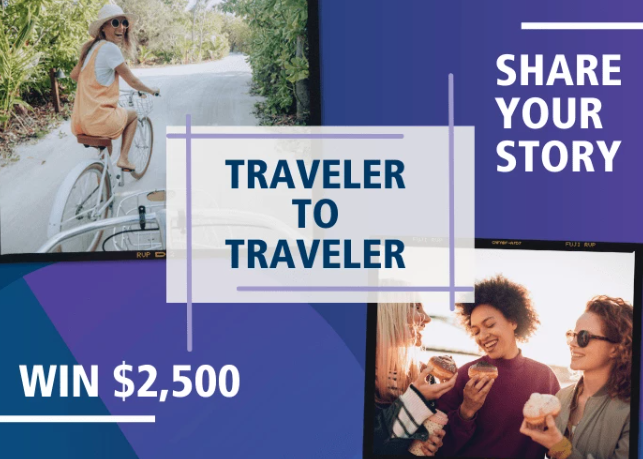 Share Your Story
We want to tap into your wealth of knowledge and share it with our community. Tell us the best places to see, eat, and travel like a tourist. We're looking for real-life experiences and tips and tricks that can help other healthcare professionals live just like you. And what better way to do that than hearing it firsthand?
Latest Blogs
Must read information about travel nursing including the latest news, updates, and advice from our team of experts. View Latest Blogs