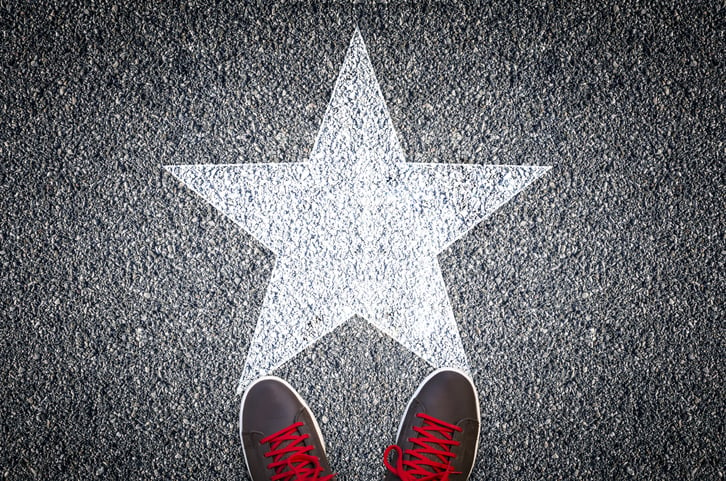 Per Diem Nurse Reaches 500th Shift Milestone
The Journey to Per Diem Nursing
Tiffany started her healthcare career as a certified nursing assistant in New York. She graduated from nursing school in New Hampshire in 2013, found her first nursing job in the state, and eventually returned to a full-time nursing job in New York.
After starting a family, Tiffany realized that her full-time job didn't allow the flexibility she wanted in her schedule. Fortunately, she met an agency nurse who told her about per diem nursing.
"I had no idea what that was," Tiffany said. "The nurse told me about all the benefits, travel, greater pay and independence. And it took me about six months to finally do it. I was a little nervous, but I finally applied."
The nurse who introduced her to per diem nursing worked with Nursefinders, so she decided to check them out, too.
"I chose Nursefinders because they let you pick your own schedule — those quirky hours that fit your needs," Tiffany said. "As a full-timer, I was faced with dropping my child off at school and having to start my shift at the same time. Nursefinders was amazing and fit that need, and you got to travel to different jobs and meet new people."
Tiffany has worked with recruitment manager Becky Ottman since signing with the company, and says that her goal is to retire as a Nursefinders employee.
Parents need the kind of flexibility they provide, she said. "The world needs moms to be able to work and be there for their family. So, agency work is wonderful."
"The pay is also amazing," she added, noting that she has also enjoyed the ability travel if she wants. "Usually, there's so much work. I live in the country in Upstate New York right now. I have to travel a little bit to Albany if I want a plethora of work, but even in the country, Nursefinders still seems to find me employment."
One of Tiffany's favorite per diem assignments was working at a summer camp.
"I was in charge of all the kids, and I was there for them 24 hours a day," she said. "Anything that happened to those children, even at 3:00 a.m., I was on the job site to respond to incidents like head injuries or be available while they swam, played in the heat, or took their medications. Some of the children surprisingly took a few different medications. There were some diabetics."
The type of work Tiffany likes best is contracts she can book one or two months in advance.
What is Per Diem Work?
Nurses, allied health professionals and healthcare support personnel choose to work per diem because it gives them the freedom to decide where and when they want to work.
Typically, per diem jobs fill short-term staffing gaps or provide additional coverage during busy periods. Per diem workers enjoy the flexibility to book same-day shifts or secure opportunities a few days or weeks in advance. There are even more extended contracts that include temp-to-perm and direct hire.
Per diem shifts are available in many healthcare settings, including doctors' offices, clinics, hospitals, long-term care or rehabilitation centers, and other facilities. Since many per diem jobs are a last-minute request, compensation is typically higher when compared to full-time wages.
Some of the benefits that draw per diem workers include excellent pay, a flexible schedule that allows work–life balance, skill-building experience, and the ability to test out other healthcare settings. Tiffany could get health insurance through Nursefinders, but chooses to use her husband's policy.
Looking back, she is very appreciative that someone told her about per diem work, and is looking forward to booking many more shifts that can work around her schedule.
READY to manage your own work schedule like Tiffany has?
Apply with Nursefinders to get started!